FranLink System™
Powered by the Franchise Broker Association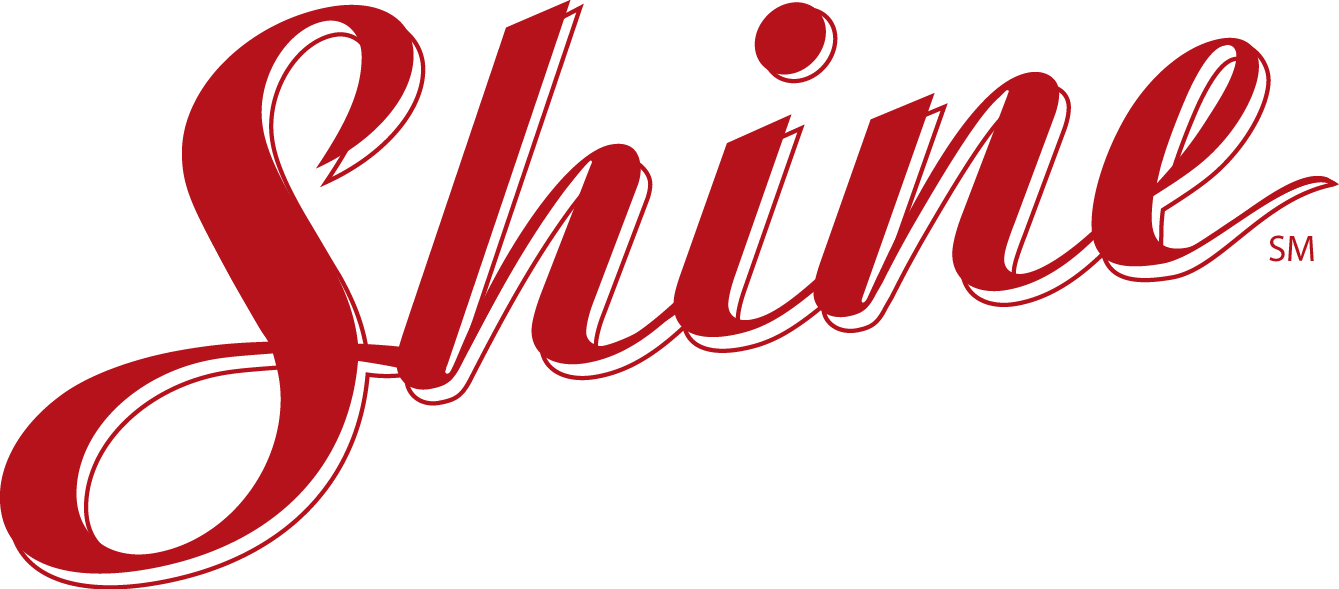 Shine Window Care and Holiday Lighting

Do you like people?  Do people like you?  If yes, then…
It's a great time to Shine!

 

  
This is your opportunity to forgo the suit, grab a Shine t-shirt, and start helping people while making a living.  Let your light shine.
You can be a light for people – helping them stay safe while enjoying and maintaining the largest financial investment of their lives – their homes.  
You can be a light to your own team of like-minded people.

 

You can be a light in your community – providing the type of services that everyone loves and needs, but don't have the time and expertise to get it done safely and correctly.

 
Choosing the Shine Life is choosing a new, inspired way of living.  Choosing to lead by serving is our passion.
Our customers know that Shine is
"Simple for you! Guaranteed by us!"
"The better we are at serving, the larger our Shine franchises grow."
The Shine model provides:
Year-round revenue

Multiple streams of income

A proven process

Cool culture

Caring people truly dedicated to seeing you succeed
Does your market have windows?  Do your neighbors enjoy celebrating the holidays?  
Then you have the market to share the Shine Experience.  Shine provides all the training, technology, marketing support, and know-how to help your crews get it done.  You bring a smile and a heart for learning, and the Shine business is set to do very well in your community.  
"Shine is the name we chose to describe the work we do, the people that do it, and the God we serve."

 
Our hope and intentions are that our communities will see something different in us – something inspiriting – something attracting. 
Let your light shine!
Basic Franchise Info
Average Investment: $125000 - $175000
Minimum Investment: $106090 - $181600
To see this information click the button below!
Min. Liquidity: 30000
Years in Business: 1999
Open Units: 47
In-House Financing: Yes
Lead Assist: Yes
Coaching: Yes
Request Information